October 1, 2015 | Jack Galante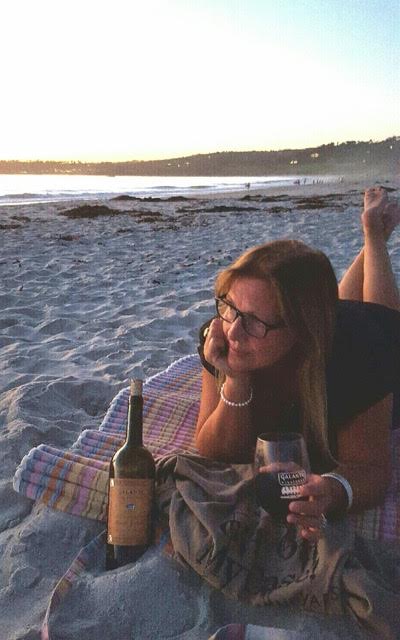 This months Gang of the Month is Linda Schultz, a Trailboss from Maine.
Coast to coast, Linda finds herself sharing our wines with friends & family at home, at the beach, by the lakes. A newcomer to California, discovering the Carmel Valley AVA is a true diamond in the rough. "Wine with a little backbone", she calls it. More than anything, she likes a red that pairs nicely with food, and not competing for attention. Next trip out, she and her husband plan a tour at the winery with Jack. Maybe sneak a peek at what's on the horizon for 2016! (and hopefully a taste or two!)
Linda's favorite Galante: Our bold Blackjack Pasture is a worthy companion beside a cowboy steak! Second to none: Bulls Eye Red. A rich and decadent pairing with chocolate lava cake & vanilla ice-cream. Tried & True!
Words of Wisdom: Wine; because no great story ever started over salad !
Congrats & a big thank you for your patronage!
Commenting has been turned off.