November 4, 2015 | Jack Galante
Meet the Galante Vineyards Members of the Month for November-Clair Grueter & Mary Cuddy
One particular outing down the coast from San Francisco, Dad and Nana Claire stopped in beautiful Carmel-by-the-Sea, and wandered down the little path that leads to the Galante Tasting Room. Well, since that day they have returned several times since, as loyal members of the Galante Gang. Mary Clarie, a Trailboss, enjoys the 2014 Almond Flat Pinot Noir, and son Dan, a fan of the 2012 Malbec.
We are so glad to have the Grueter/Cuddy clan as part of our Gang family for generations to come!
Congrats & a big thank you for your patronage!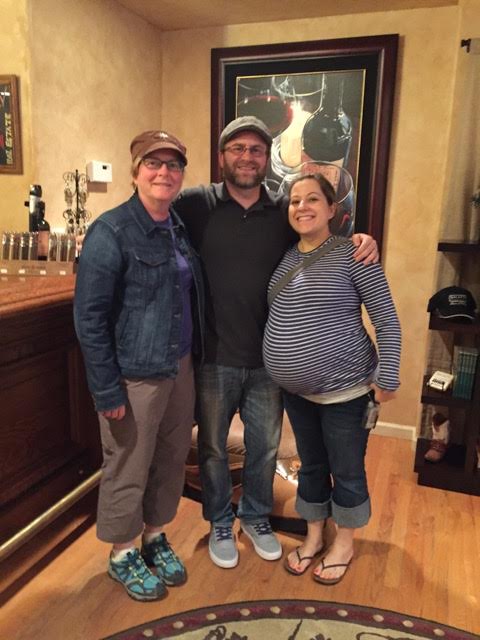 Commenting has been turned off.